Eligibility
Main Content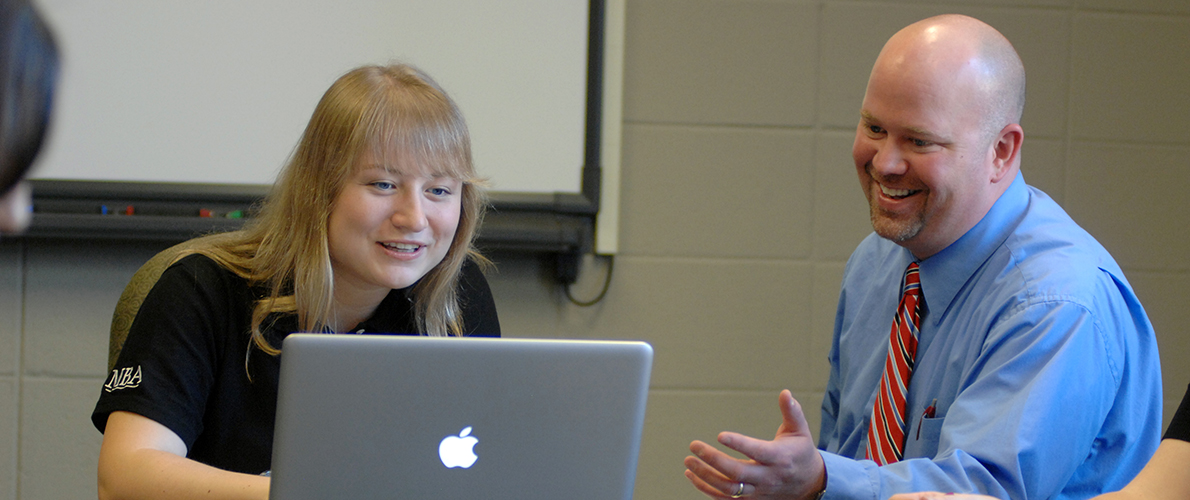 The program helps motivated, high-achieving students prepare for and excel in graduate school.  Students must meet a few eligibility requirements to apply to become an SIU Carbondale McNair Scholar.  You must be a first-generation college student and fall within certain income guidelines.
Just answer these questions to see if you're eligible:
Are you a first-generation college student in that neither of your parents (or guardians) has earned a bachelor's degree?
AND
Table that describes the Federal Trio Programs Low-Income levels based on family size and household income
Federal Trio Programs Current-Year Low-Income Levels

| Size of Family Unit | 48 Contiguous States, D.C. |
| --- | --- |
| 1 | $18,210 |
| 2 | $24,690 |
| 3 | $31,170 |
| 4 | $37,650 |
| 5 | $44,130 |
| 6 | $50,610 |
| 7 | $57,090 |
| 8 | $63,570 |
For family units with more than eight members, add the following amount for each additional family member: $6,240 for the 48 contiguous states, the District of Columbia and outlying jurisdictions; $7,800 for Alaska; and $7,170 for Hawaii.

The term "low-income individual" means an individual whose family's taxable income for the preceding year did not exceed 150 percent of the poverty level amount.The figures shown under family income represent amounts equal to 150 percent of the family income levels established by the Census Bureau for determining poverty status. The poverty guidelines were published by the U.S. Department of Health and Human Services in the Federal Register on January 2018. 
OR
Are you a member of a group underrepresented in graduate education, including African Americans, Hispanic/Latinos, Native Americans/Alaskan Natives and women in certain STEM disciplines as defined by federal guidelines?

IF you meet either of the criteria above, you may be eligible to participate.  Now, just consider these four questions:
Are you a U.S. citizen or a permanent U.S. resident?
Do you have a cumulative grade point average of at least 2.7?
Are you a full-time student, enrolled at SIU Carbondale at the sophomore or junior level?
Are you seriously considering pursuing a doctoral degree?  (Students considering Law School, Medical School or other professional degree's are not eligible for the program)
If you can also answer "yes" to each of those four questions we hope you will apply for the McNair Scholars Program and discover for yourself how we can help you fulfill your dreams and reach your full potential.