Main Content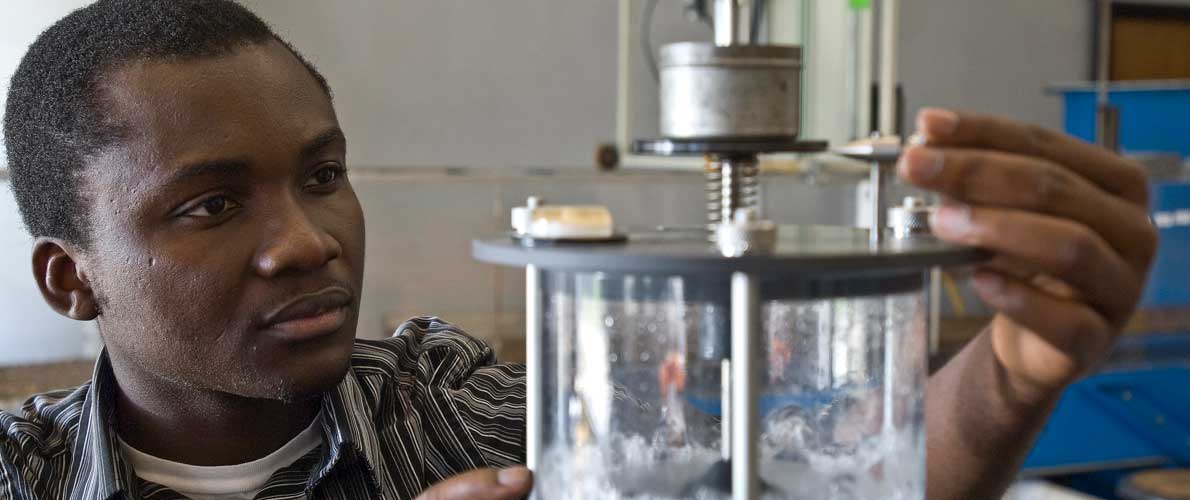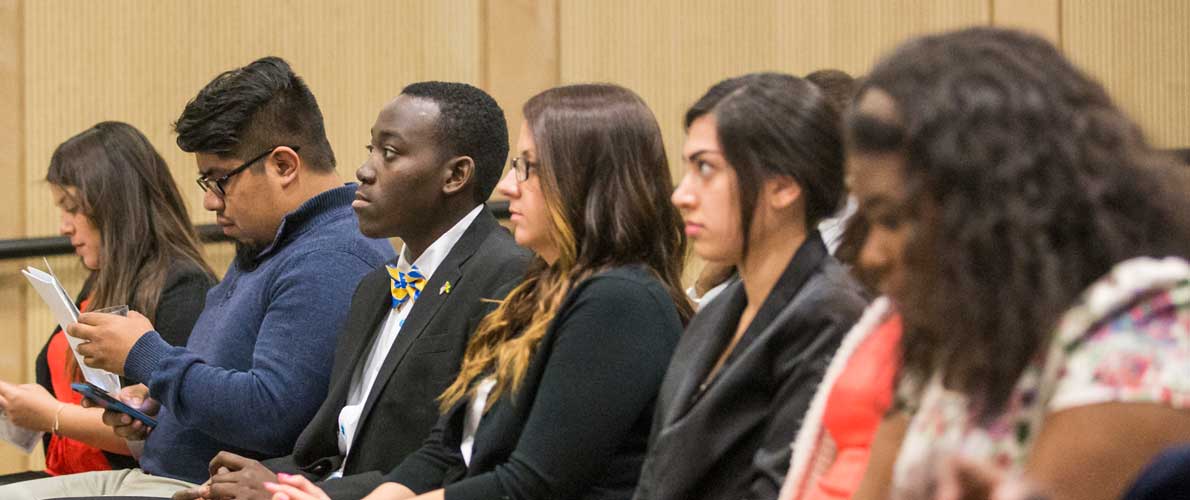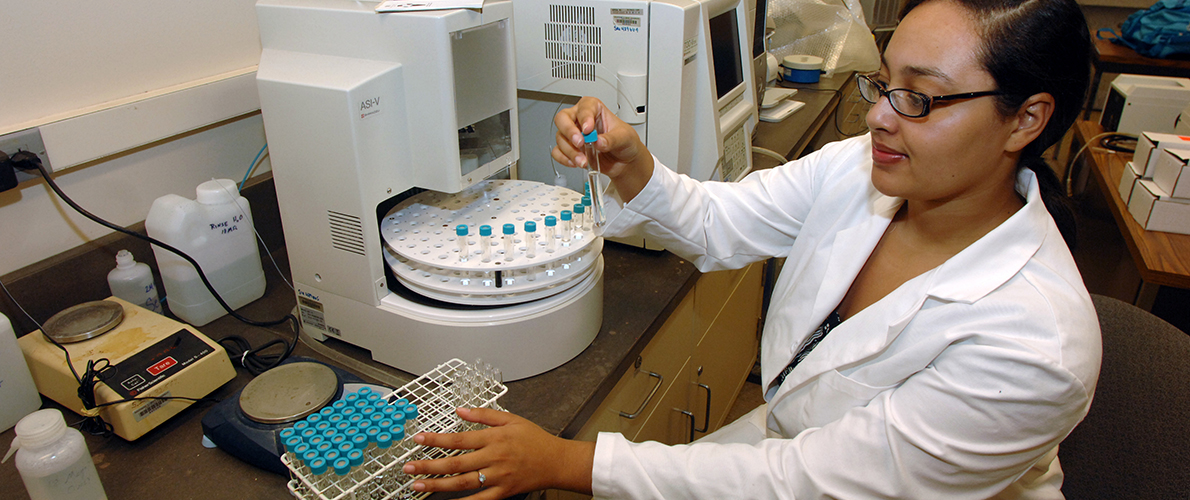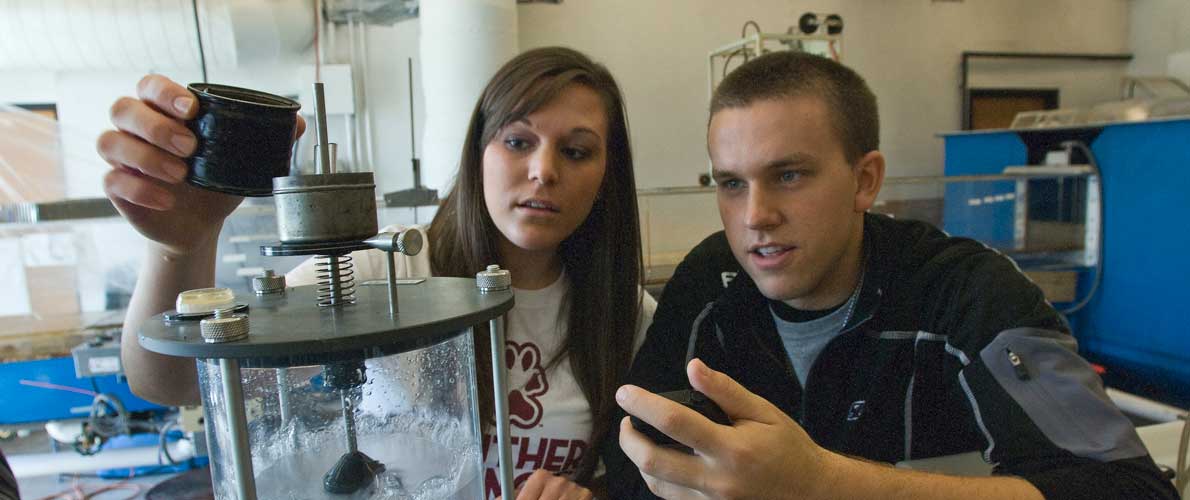 The SIU Carbondale McNair Scholars Program helps students realize their full potential by providing enriching educational experiences for low-income, first-generation college students and members of underserved groups in higher education. Beginning with a strong mentoring network, McNair scholars are fully supported and engaged in educational and professional development activities that lay the foundation for stellar research and academic skills.
Our McNair Scholars Program promotes academic excellence, success in graduate school, and the achievement of a PhD – confirming there is no such thing as too much ambition when it comes to educational goals.
About The Ronald E. McNair Postbaccalaureate Achievement Program
About The McNair Summer Research Institute (SRI)
2018 SRI Scholars
The McNair Scholars 27th Annual Conference was a Success!
     
A few of our current students attended the 27
th
Annual McNair Scholars Conference in Schaumburg, IL from October 19th -21st. They had a lot of fun and met other scholars from all over the country.
Pictured left to right: Hamza Ajeena, Yasmin Ibrahim, Nathaniel Jordan, Francis Gatimu, and Brittan Cobb
Monthly Student Spotlight:
Aaron Caldwell  
Major: Studio Art  
SRI 2018 Title: "School Factors and their Relationship with Student Outcomes in the State of Illinois"
click here to learn more about his interests!