Main Content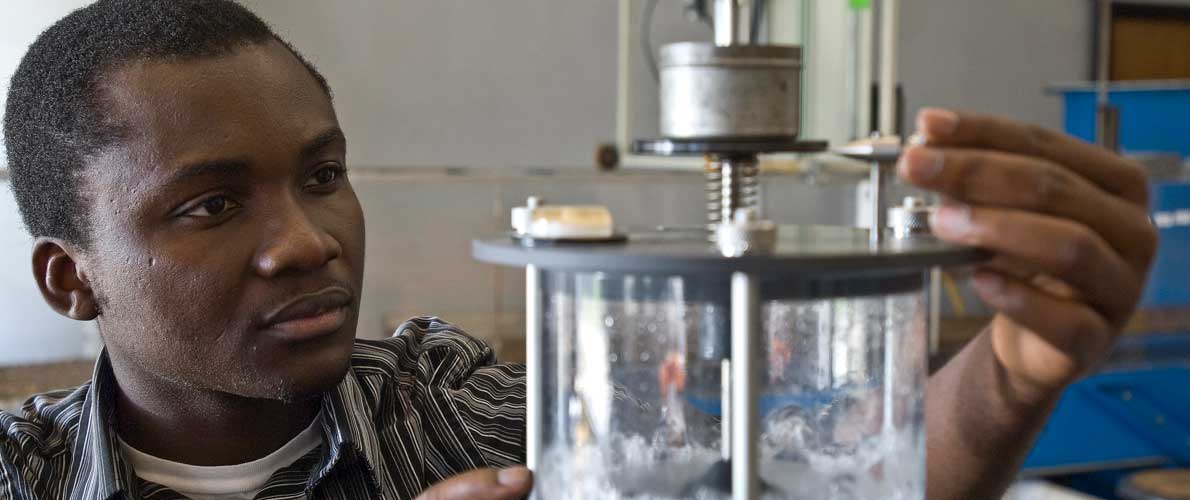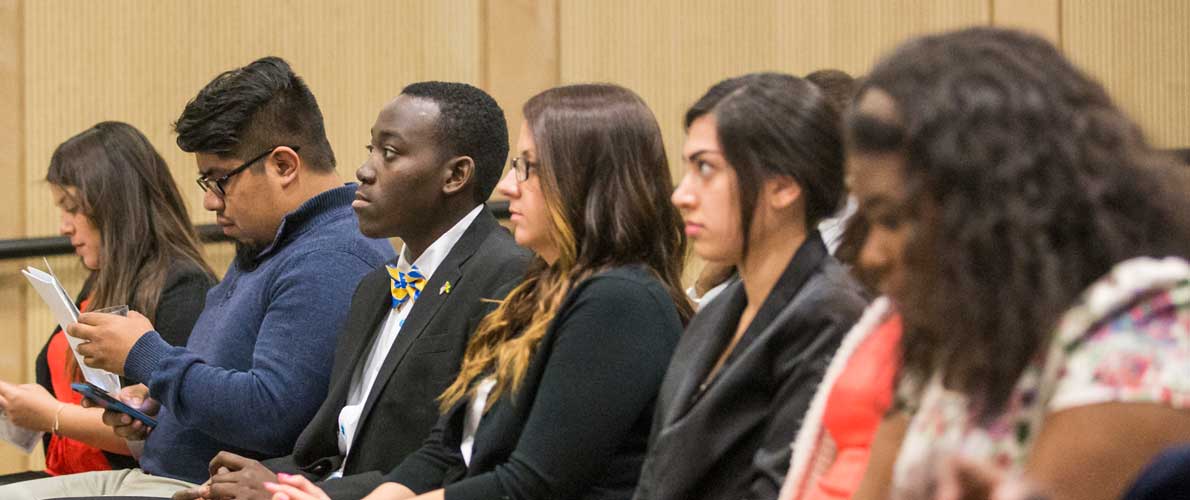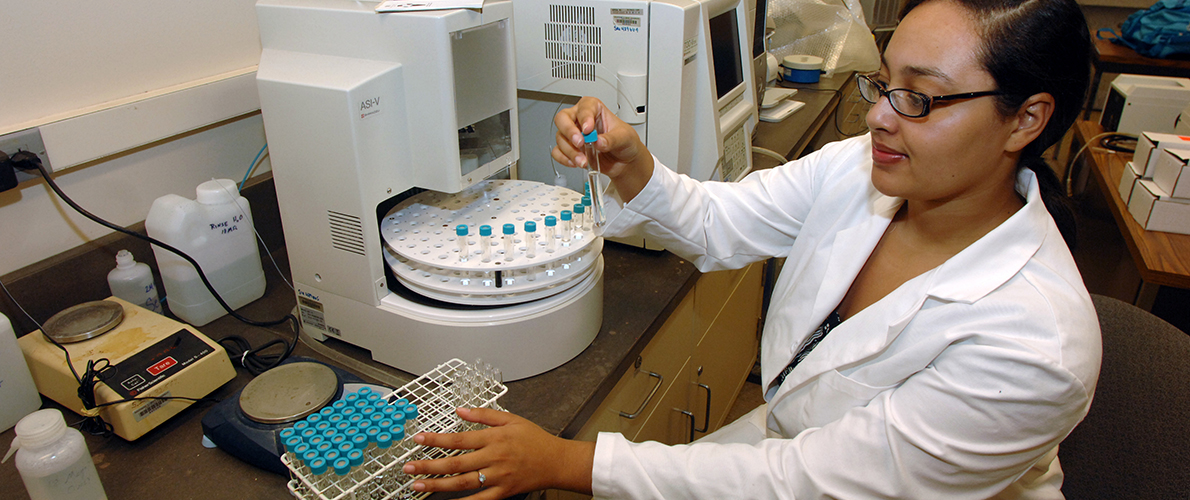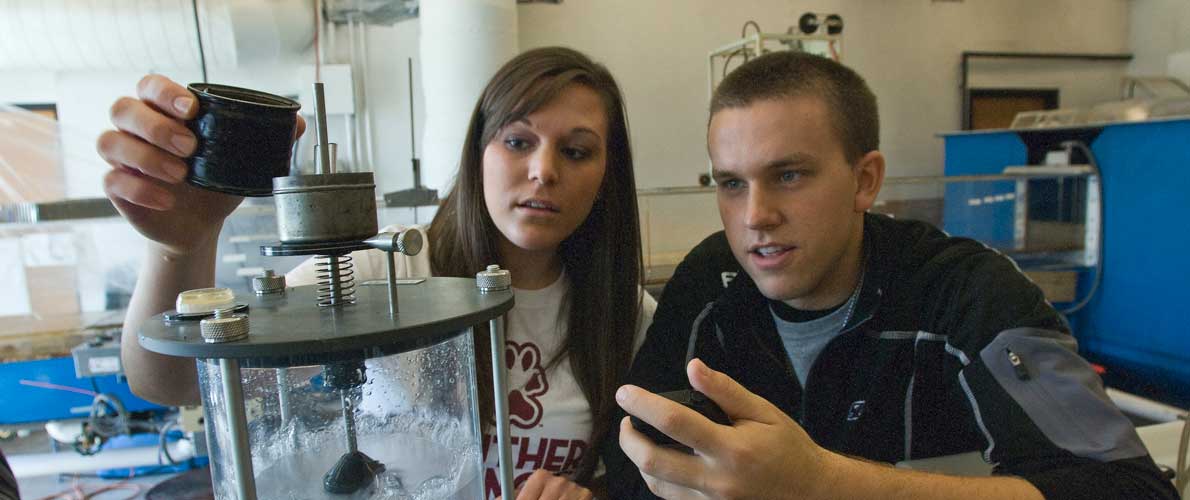 The SIU Carbondale McNair Scholars Program helps students realize their full potential by providing enriching educational experiences for low-income, first-generation college students and members of underserved groups in higher education. Beginning with a strong mentoring network, McNair scholars are fully supported and engaged in educational and professional development activities that lay the foundation for stellar research and academic skills.
Our McNair Scholars Program promotes academic excellence, success in graduate school, and the achievement of a PhD – confirming there is no such thing as too much ambition when it comes to educational goals.
Applications Due May 18.
About The Ronald E. McNair Postbaccalaureate Achievement Program
About the Virtual McNair Summer Research Institute (SRI)