McNair Mentors
Main Content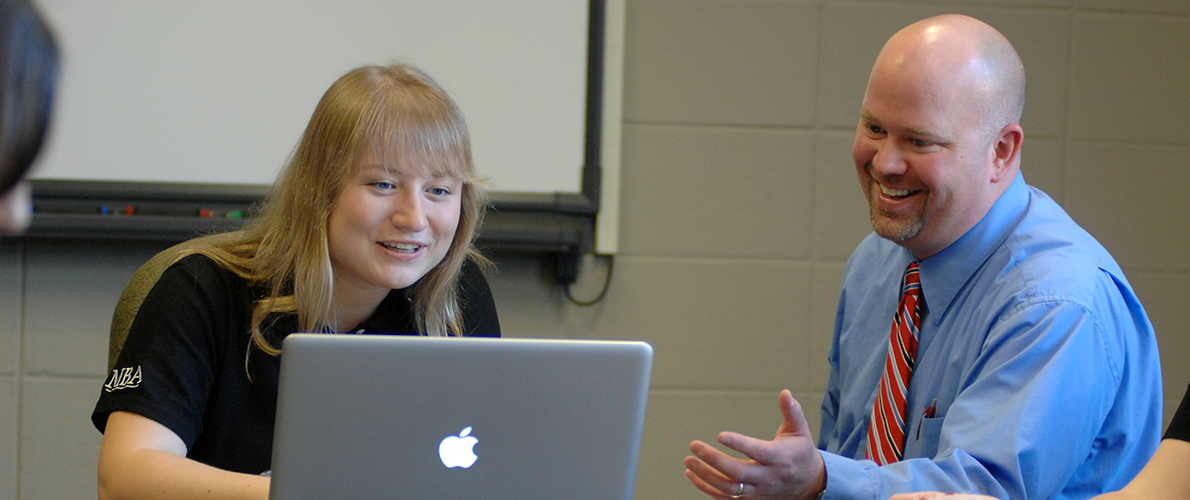 All of this wouldn't be possible with out mentors. They lead the way and the set example for our McNair scholars, playing an integral role in the future of each student. 
From helping develop skills to providing motivation and support, mentors are critical to the success of the scholars and program as a whole. 
Mentor Responsibilities
Within the course of the year, mentors perform the following responsibilities :
Meet with the McNair Scholar regularly, preferably weekly
Integrate the McNair Scholar into their research group
Develop McNair Scholar's research/scholarship skills
Supervise activities and assign tasks for the McNair Scholar
Provide motivation, support and direction for the McNair Scholar
Accompany the McNair Scholar to a professional conference
Assist the McNair Scholar with the following: research proposals, oral presentations, research papers and/or poster development
Evaluate the McNair Scholar's research proposal and paper, and overall performance
Provide feedback on effectiveness of program activities
Typical activities for McNair Mentors include involving the student in the day to day operations of their research program or scholarly activities; directing the McNair Scholar to appropriate seminars; helping the student make contacts with appropriate graduate schools and programs; introducing the student to pertinent professional organizations; involving the student in reviewing manuscripts and grant proposals; pointing out readings with which the student should be familiar; helping the student structure a curriculum vitae for inclusion in a graduate school application; and encouraging the student to think critically, ask questions, express opinions, and respect different points of view.