Prospective Scholars
Main Content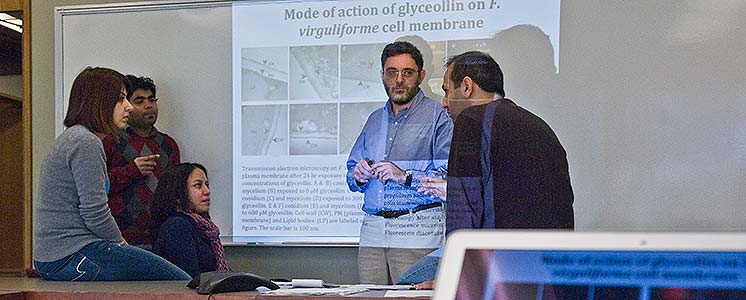 What is the McNair Scholars Program?
SIU Carbondale's McNair Scholars are typically first-generation college students from low-income families or groups traditionally underserved in higher education.  Our program serves 29 participants each year.  By enhancing their scholastic and research skills and providing mentoring and support, we help them reach their full potential and guide them toward successful completion of their doctoral degrees.
We know you have big dreams and we are here to help you achieve them!
What are the benefits of being a McNair scholar?
Am I eligible?
What are my obligations as a McNair scholar?
How do I apply?
How does the application process work?