Summer Research Institute
Main Content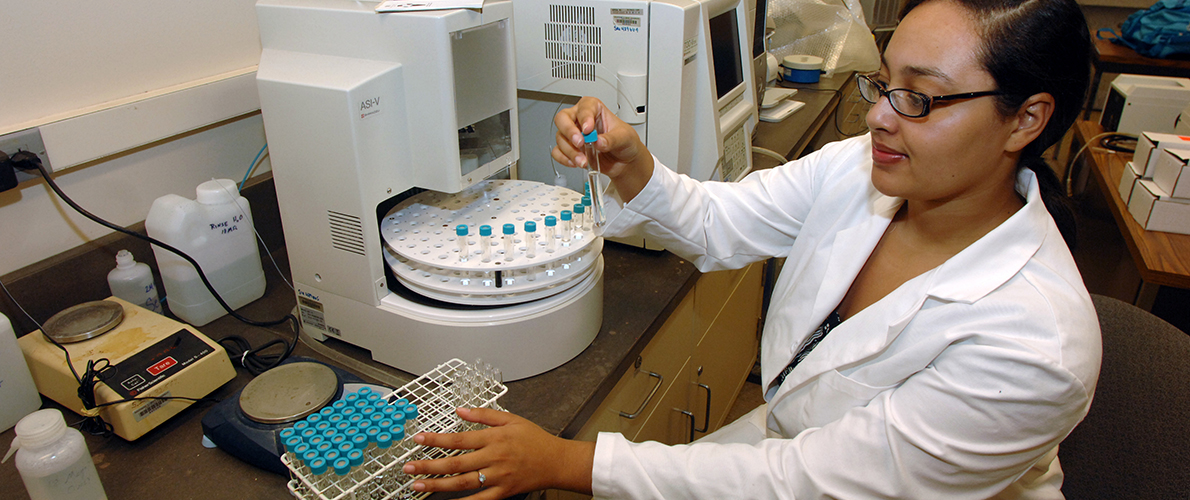 The Summer Research Institute is a vital component of the SIU Carbondale McNair Scholars Program.   The Institute promotes research activities that are instrumental in preparing undergraduate students to successfully enter graduate programs. 
How does the summer research project help our McNair Scholars?
The summer research project experience is valuable to our McNair Scholars for many reasons.  It provides experience in the various aspects of the research process including:
conceptualizing a problem
preparing a proposal
conducting a literature review
designing a research project
gathering data
analyzing data
drawing conclusions based on empirical evidence
reporting results
Our scholars develop critical research skills and improve their communication skills by presenting their research results in both written and oral forms.
We'll even provide our McNair Scholars with some special tools to help them:
Timesheet
Research Proposal
Mentor Interview
Outline
Article Summary
Literature Review Section
Methodology
Paper Drafts
Poster Presentation
Writing Tips