Main Content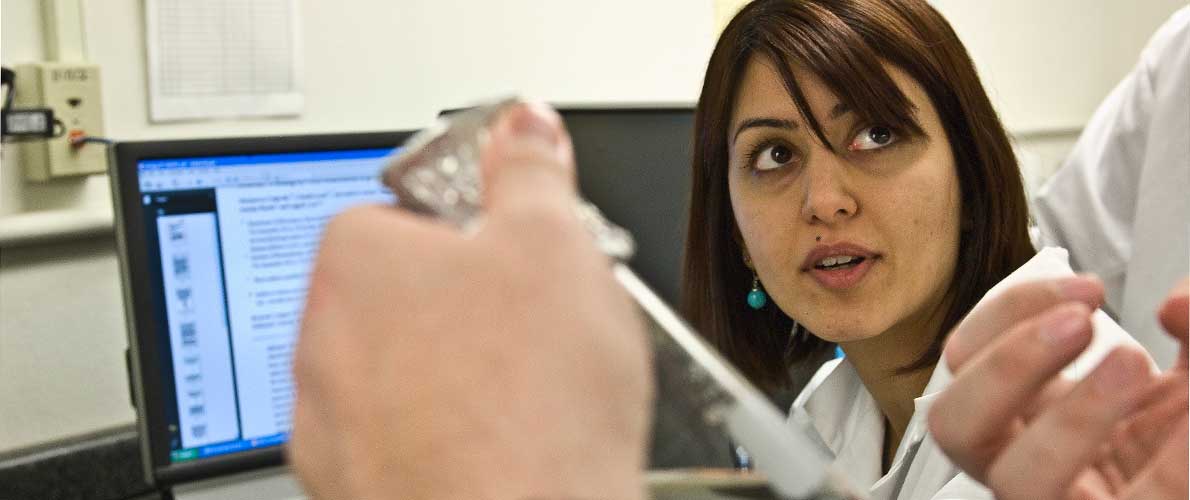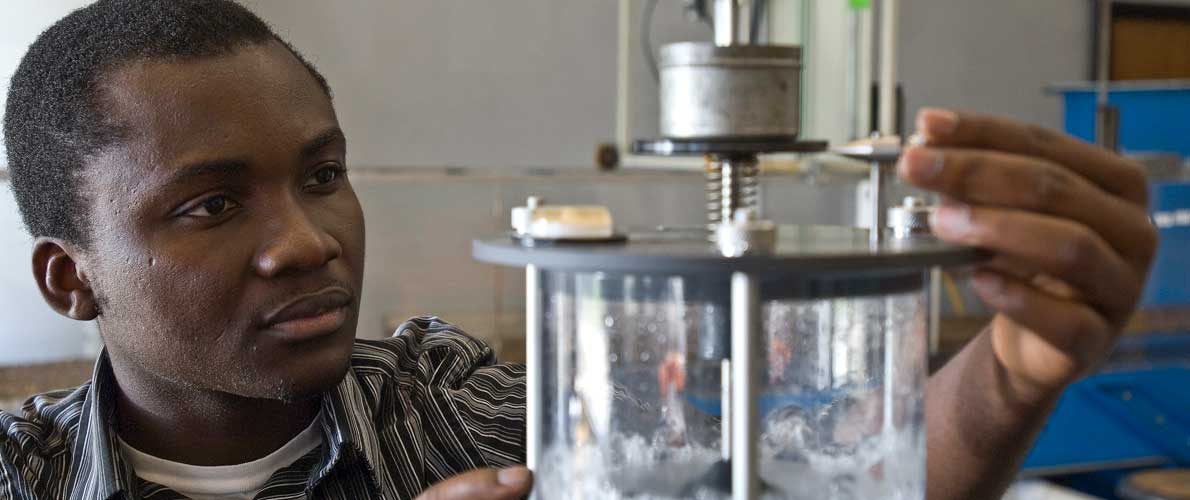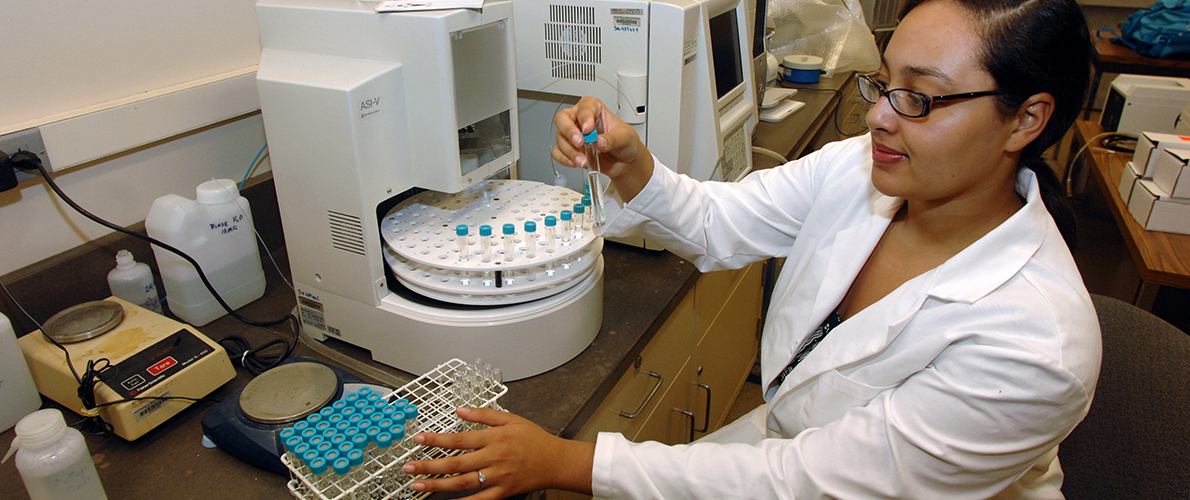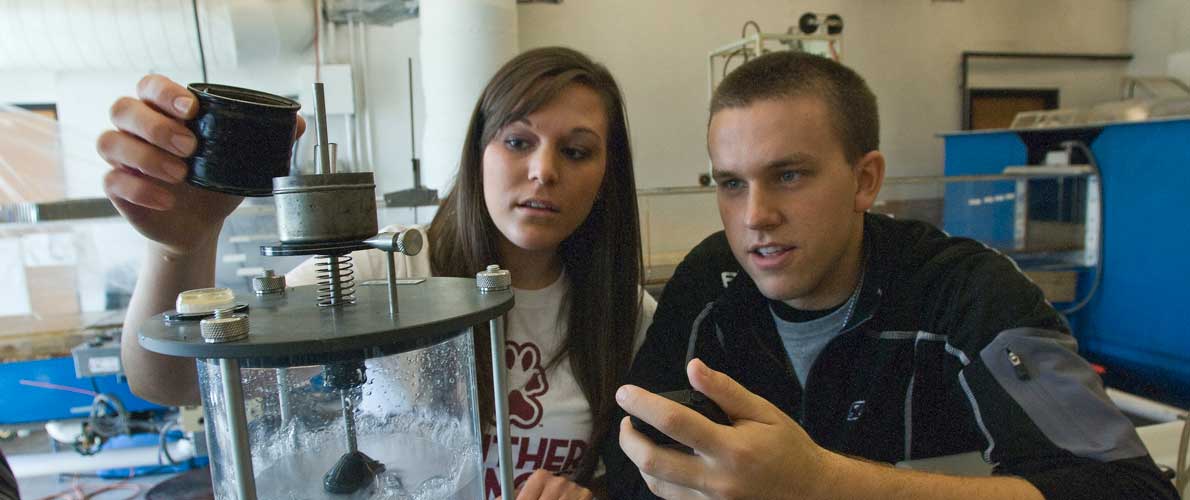 The SIU Carbondale McNair Scholars Program helps students realize their full potential by providing enriching educational experiences for low-income, first-generation college students and members of underserved groups in higher education. Beginning with a strong mentoring network, McNair scholars are fully supported and engaged in educational and professional development activities that lay the foundation for stellar research and academic skills. Our McNair Scholars Program promotes academic excellence, success in graduate school, and the achievement of a PhD – confirming there's no such thing as too much ambition when it comes to educational goals.
SIU's McNair Scholar program is part of the US Department of Education & Federal TRIO Programs.
13th Annual McNair Summer Research Symposium
Friday, July 15, 2016
Other Enrichment Opportunities at SIU:
For More Student Research Programs visit:
McNair Scholars Program News - Where Greatness is Achieved
Program Announcements
The 13th Annual McNair Summer Research Symposium is fastly approaching! The event will be held July 15, 2016 from 9a.m. - 4p.m. on the first floor of Morris Library in the John C. Guyon Auditorium. The symposium is the final event of Summer Research Institute (SRI). SRI participants will present their research projects from the 8 week intensive research program.
---
SRI Highlights: Orientation Week

Orientation week was filled with strategies to help introduce the 2016 SRI participants to 8 week intensive research program. Some of those strategies include public speaking, team building exercises, and networking. We would like to thank Lizette Chevalier, Karen Renzaglia, Randy Burnside, Mark Watson, Deborah Barnett, Jeff Goelz, Angela Aguayo, Jaime Conley-Holt, Angela Anima-Korang, and Kenneth Washington for presenting throughout the week long introduction.
---
SRI Hightlights: Ropes Course
 
SRI Highlights: Scavenger Hunt 2016