The Road to Graduate School
Main Content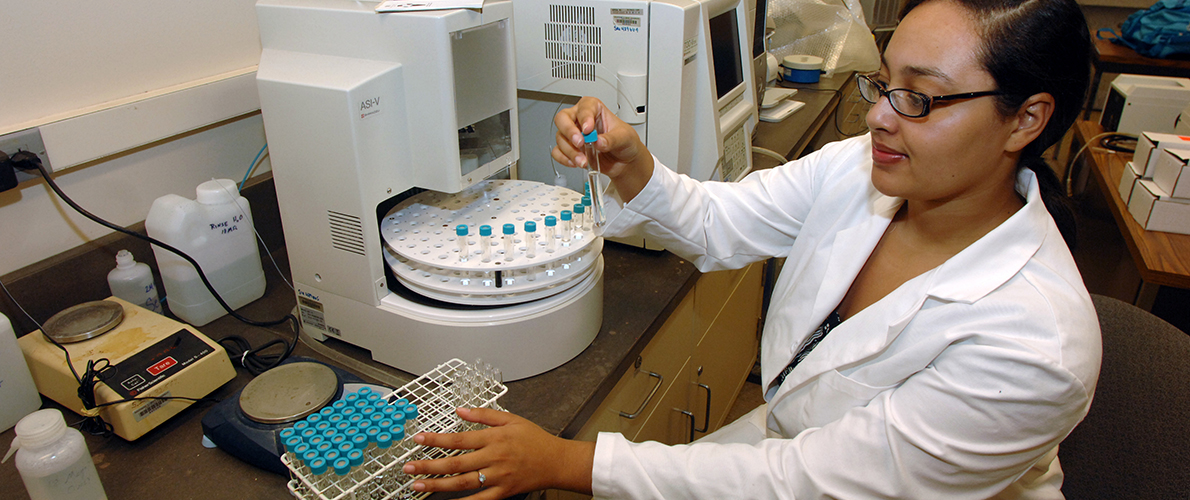 Preparing for graduate school definitely takes careful planning and preparation.  It can be a long and sometimes stressful process.  Whether you are getting ready for the GRE, looking for ways to pay for advanced schooling or dealing with other preparations, we are here to help.
We can connect you with graduate school preparation materials, as well as possible sources of funding for graduate school. 
SIU Carbondale also offers a variety of courses to prepare you for graduate school success.